Contact Us
Changzhou Changshun Plastic Co., Ltd.
E-mail:alexjin@megatainer.com
Phone:0086-519-86646165
Mobile:0086-13915075678
Address:No. 588 zhenglu industry park, changzhou, jiangsu, china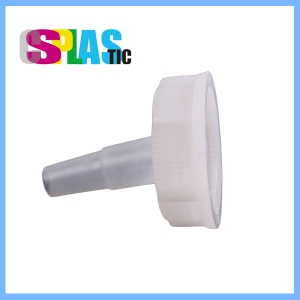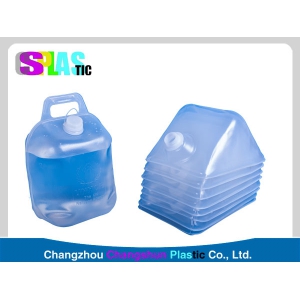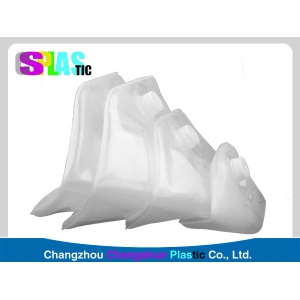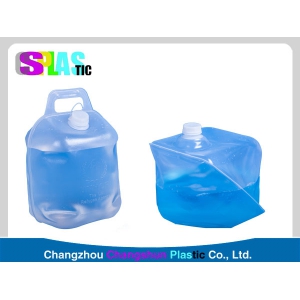 The cubitainer is a flexible cube-shaped insert that made of low density polyethylene (LDPE) inside a heavy-duty outer carton. Designed to inflate or collapse as liquid is filled or dispensed. A reversible well on the top of the insert permits opening to be raised or depressed for pouring or storage. Different caps/faucets/taps can be chose upon the use. The cubitainer was built to withstand the rigors of hazardous chemical packaging and the use meets applicable DOT, UN and FDA specifications and requirements.
Product:
Liquid, Viscous, Semi-Viscous, water Thin
Industry:
Pharmaceutical, Biotechnology, Diagnostics & chemical: dilute sulphuric acid (<50% conc), boric acid, liquid fertilizer,pesticide, developer, fixing bath, gelatum, cosmetics, pH buffer, interfacial agent, distilled water, high purity water,coagulator, thimerosal, cleaning solution, mouth wash, eye drops, haemolytic agents, ink, coating, essence, liquid coolant.
Food processing: food additives, milk, vinegar, Japanese sake, fruit juice, vegetable oil, sauces, purees, beverage base,tea, water.
please contact us for the price.
*

Subject:
Your Name:
Your Phone Number:

*

Your E-Mail:

*

Content:



Note:

HTML is not translated!